Our Services
3D-profileren

Higher production for you


Logistics

QHSE
3D-profileren on two machines
by means of oxyfuel or plasma cutting
the preparation of:

the ends of steel tubes

beams

hollow sections
fast

accurate

without further finishing

so very efficiently
The SPC2500
for tubes up to Ø 2500mm OD
The RPC1200
a robotcell for:

beams and hollow sections
- up to 1200mm wide

plate
- up to 1200mm wide and 3000mm long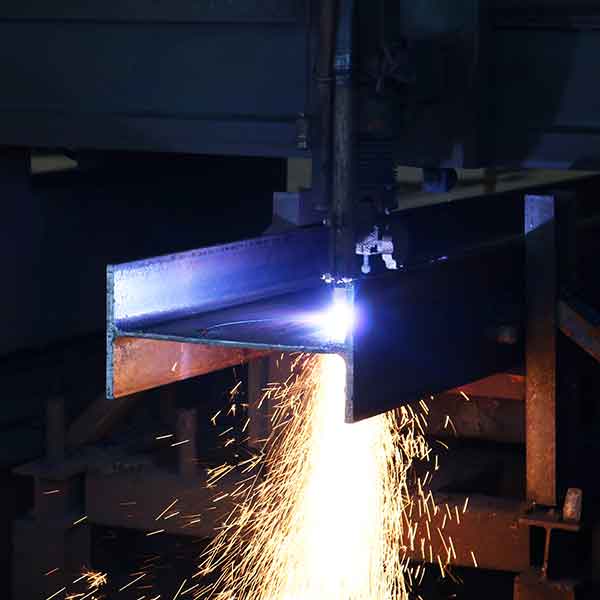 Sub-contracting work and still realize higher productivity?
You can: fully computer-controlled steel cutting, based on customer data.

SSC Steel Shape Cutters can process any type of CAD-drawing files, like:
- AutoCAD
- TEKLA
- SolidWorks
- etc.

The cutting is carried out with precision on our machines. Further finishing or machining of weld preparation will no longer be required. Your material will be ready for construction immediately after cutting.
Purchasing
If required, SSC Steel Shape Cutters can also source the base materials for you, from stock or from production. We have excellent contacts with all reputable stockists and manufacturers.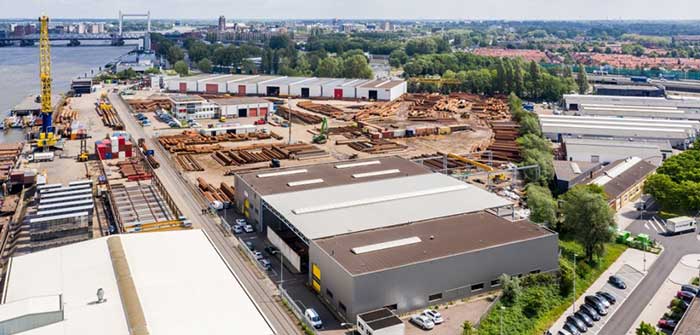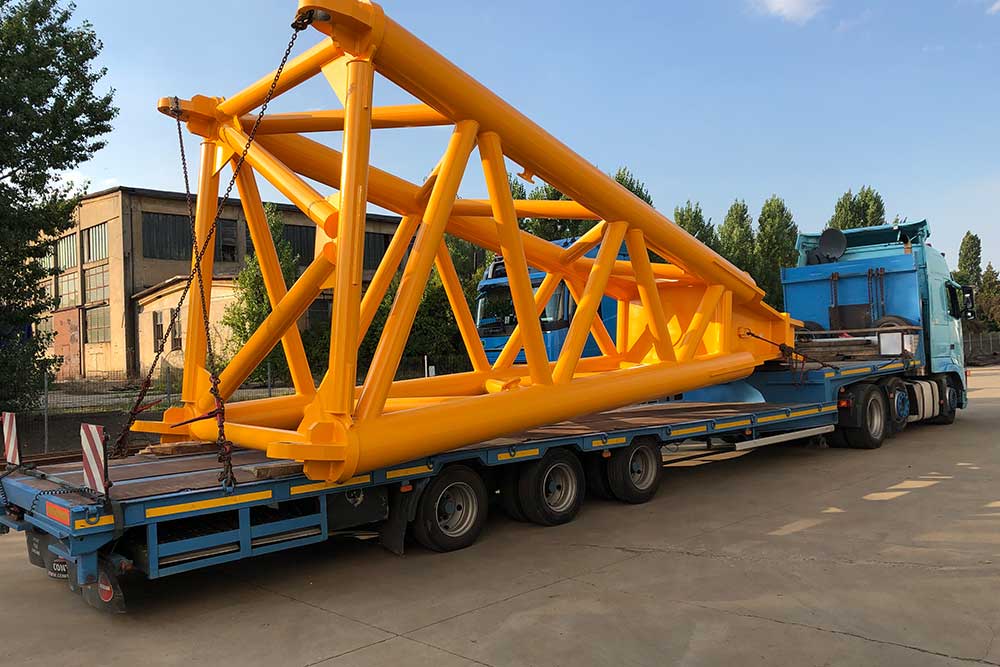 Logistics
Collecting or delivering, temporary storage and just-in-time delivery: SSC Steel Shape Cutters can take care of the compete logistical process for your project.
QHSE
SSC Steel Shape Cutters check mill test certificates in accordance with customer specifications, facilitate inspections and testing, and can re-mark materials, including TPI or Nobo supervision, if required