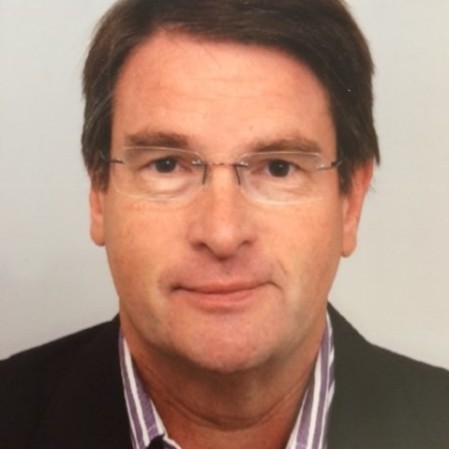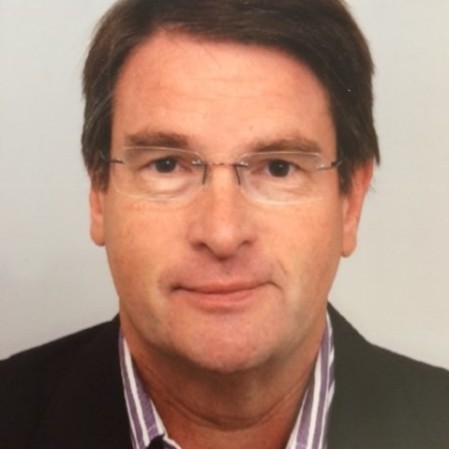 Ik kom graag persoonlijk met u in contact zodat we samen naar een oplossing op maat toewerken!

Bel of email mij gerust!
---
I would like to get in touch with you personally!

Would you like information or a customized quote?
Please feel free to contact me or fill in the form. We will then contact you as soon as possible.
Contact information
SSC Steel Shape Cutters BV