Of course, Safety comes first at SSC Steel Shape Cutters!
But Quality, Health and Environment are important too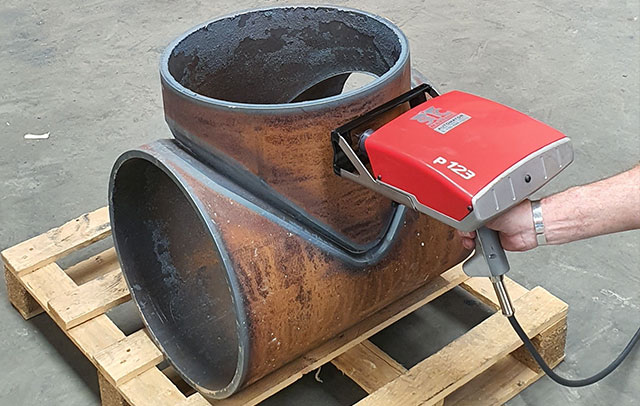 We work to set procedures, and ISO9001 certification is in preparation
The Health and Safety of our staff as well as our visitors is important to us. SSC Steel Shape Cutters therefore comply with all laws and regulations applicable in The Netherlands, and record them in relevant procedures.
Traceability of materials is an essential aspect in the world of engineering and construction. At SSC Steel Shape Cutters the chain is never broken: all incoming materials are checked and registered. After the production process, all relevant markings, especially the heat numbers corresponding with the mill test certificates of the base material, are transferred onto each piece of profiled steel produced. This can be done by means of stickers and paint markers, but also on the machine, with a punch marker or with argon gas.